Digitally Transforming Talent, Industry, and Services In the Middle East and Africa
Our products and services form the foundational building blocks of market transformation in growth markets and ecosystems
OUR ENTREPRENEURS IN RESIDENCE
Our Products and Services are run by exceptional EIRs

We are enabling trade in industrial sectors that have long suffered from lack of transparency and painful supply chains.
Yassine Ammar
EIR
Our Products and services
Our Approach to Launching Products and Services
We identify ecosystem needs that span multiple markets, prototype solutions, launch in an initial market,  then continue growing the product or service in adjacent markets.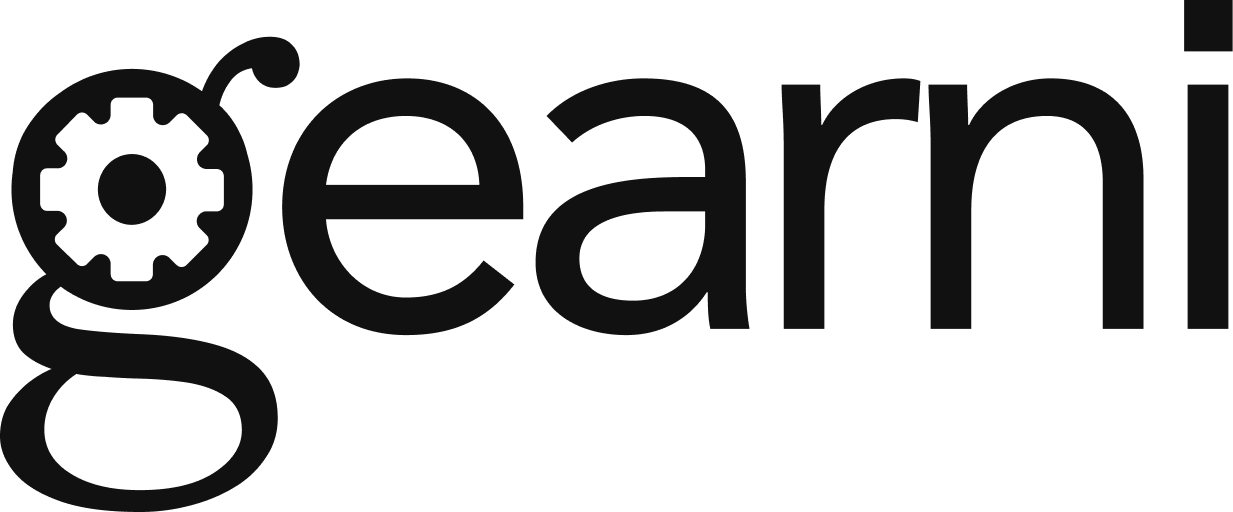 Price Transparency for the Industrial supply
gearni is a reverse bidding mobile marketplace for the industrial supply and spare parts market for multiple industries in the regions we operate.
Products and Services that We've Partner
We invest and provide specialist services to founders,
 startups and new ventures

Infrastructure Pro Booking Application
We own 20% of this US based platform that is generating revenue and are starting to develop the mobile application

Wellness Professional Booking Application
We own 8% of this Saudi based company that is not yet generating revenue but has many customers and is raising capital

Online Real-Estate Marketplace Platform
We own 8% of this Morocco based real-estate office that is becoming on online marketplace
Our GROWTH Playbook is our approach
to Product and Service Commercialization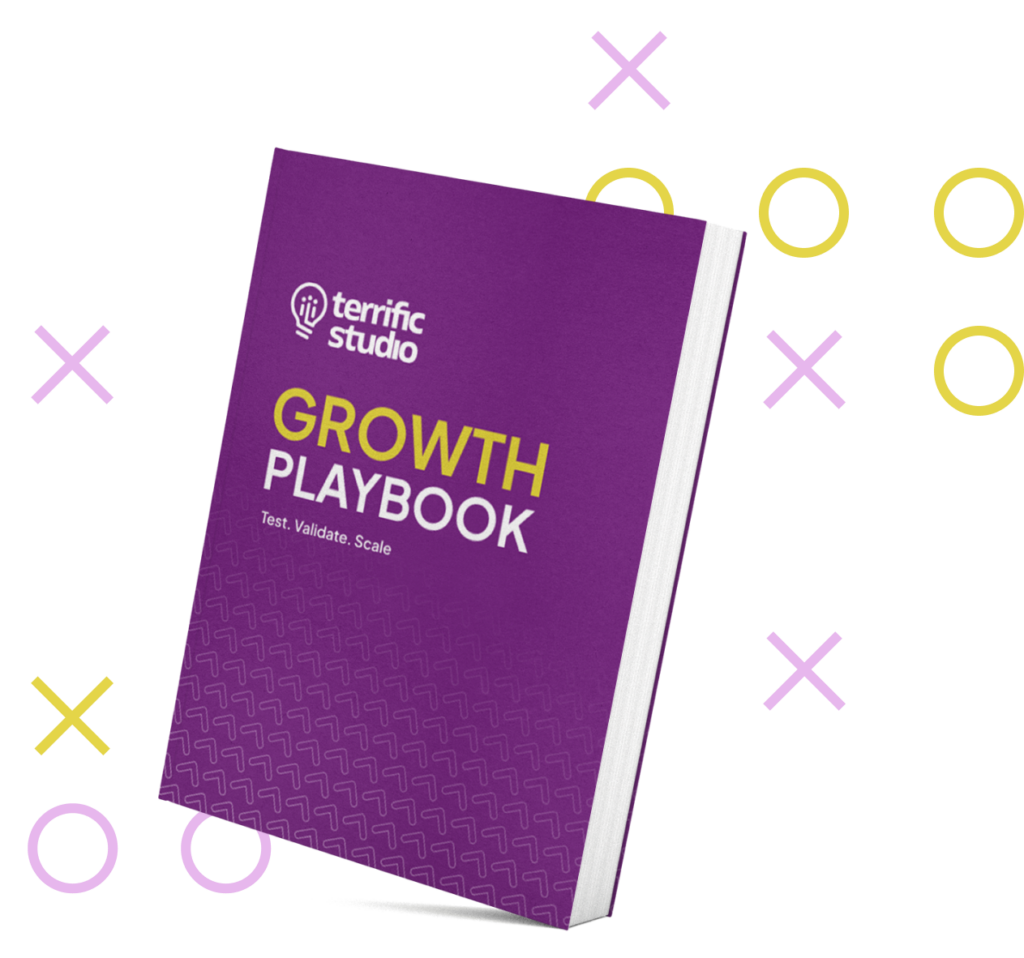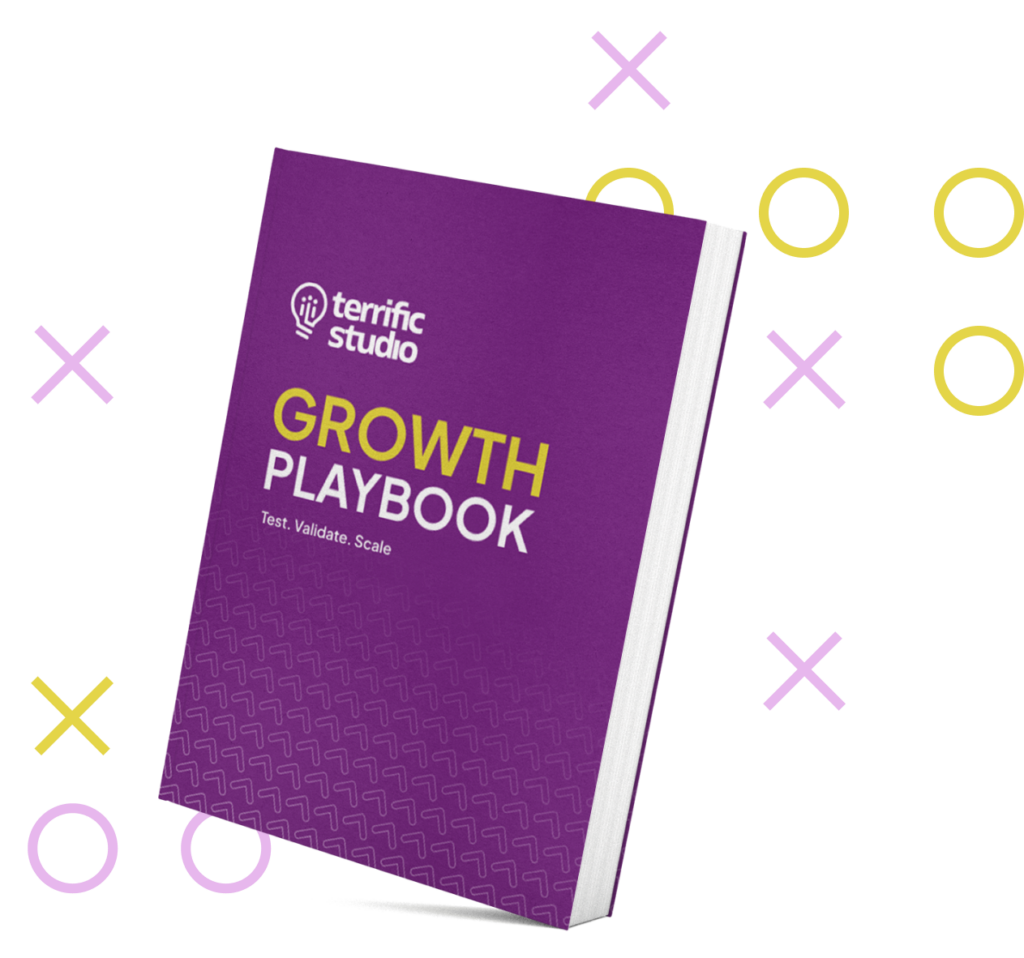 We are committed to innovating in the Middle East and Africa

We create connected networks of innovation
We traveled the region and established connected networks of opportunity from the Arabian Peninsula, to West, North, and East Africa, and beyond.

We focus on regionally relevant solutions
Our products and services solve problems that are regionally pervasive, economically viable, and are integrated with the Zoho Platform to accelerate Go To Market

We incubate and grow talent from the region
Our teams and EIRs are exclusively from the Middle East and Africa and are committed to creating impact in their specific markets and communities and the wider region.
We would be delighted to respond and answer any questions, so don't hesitate to get in touch.