Because we're virtual, we can work with startups almost anywhere
Covid-19 made us rethink our apporach.  Industries everywhere have accelerated their move to digital technologies and that's why we're very focused on B2B startups in almost any location.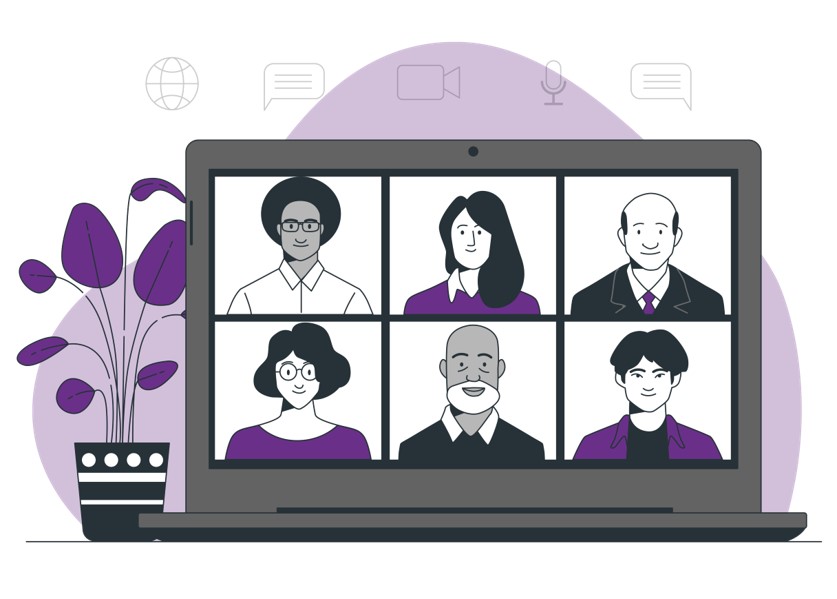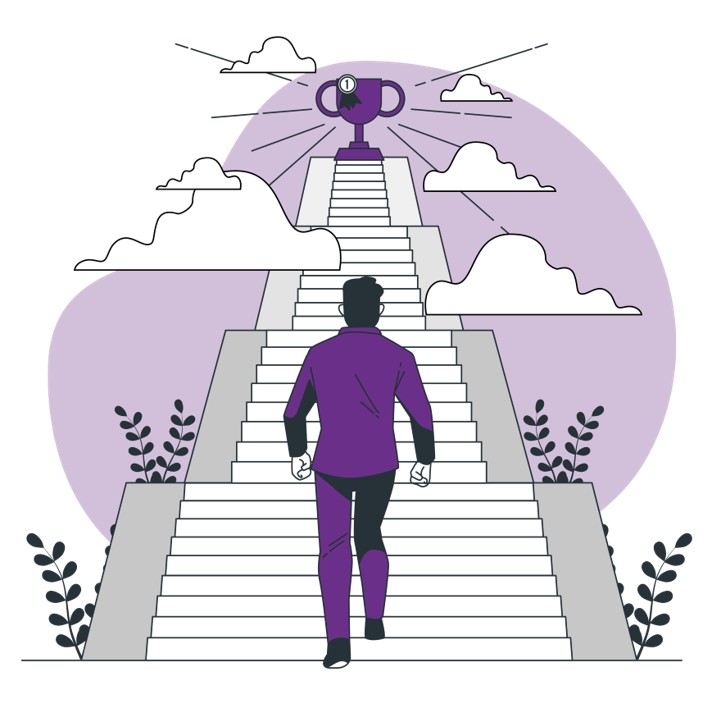 B2B Startups follow a step by step action plan to reach their revenue goals
Our virtual program helps B2B startups improve their revenue generation skills. Over 16 weeks, each startup that enters the revenue acceleration program and is taught using the same approach used by great companies in Silicon Valley.
The Virtual Revenue Accelerator program structure
Every week of The Virtual Revenue Accelerator has been mapped out so that you know exactly what you'll be learning and executing at every step along the way. The Virtual Revenue Accelerator is not a passive learning program. By completing The Revenue Accelerator, you will do the actual work to take your product to market and grow revenue. We'll take you deep into every aspect of revenue generation for your business while providing you with the tools to successfully execute. This program will provide you with the knowledge, structure and confidence you need to stop improvising and start going to market with intent. 
Revenue Structure
Discover Your Ideal Customer
Sales Process Acceleration
Communicating Value Not Features
Filling the Funnel Part 1
Filling the Funnel Part 2
Driving Predictable Revenue Part 1
Driving Predictable Revenue Part 2
Our straightforward startup selection process
The program application is straightforward and you will be notified whether you are selected or not
Our next cohort starts soon
Don't miss out on the opportunity for your startup to start generating repeatable revenue
Some of the startups and companies we've helped
We're proud of our track record and are looking to work with companies serious about value creation