An integrated sales and marketing technology stack that delivers
We have partnered with Zoho to give you the technology you need to handle B2B sales, marketing, finance, and so much more in ways that other startups can only dream of.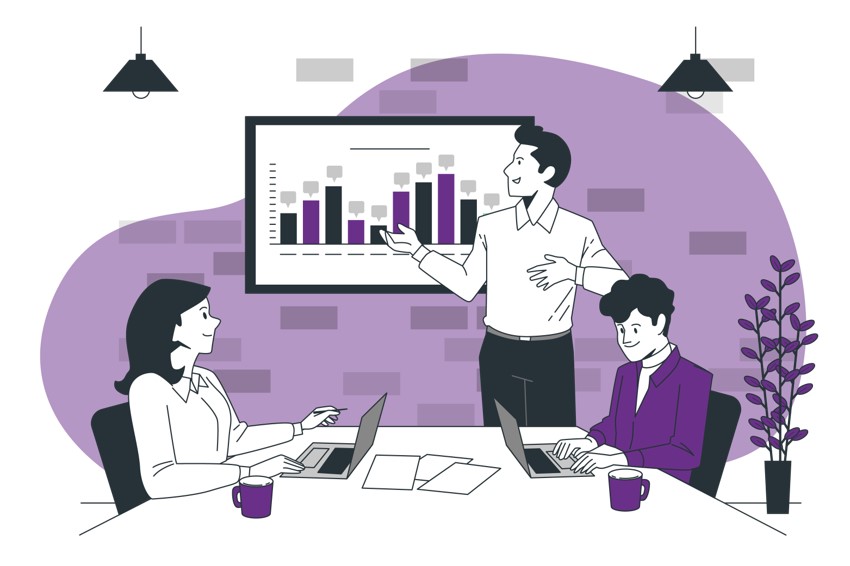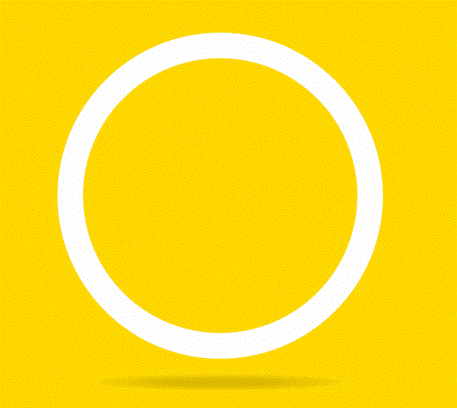 Go from Sales Lead to Cash in your startup bank account with simplicity
Zoho One gives you one system to run your entire business.  It makes integrating your Sales Pipeline, Marketing Technologies, Billing Systems, and all the integrated reporting needed to track all of this incredibly simple
Close deals with set sales and marketing automated processes
Automate your sales process to close deals faster. Automatically assign leads, set follow up tasks, and send personalized follow up emails. You can even map out your entire sales process, giving your team a set, step-by-step process to closing deals faster.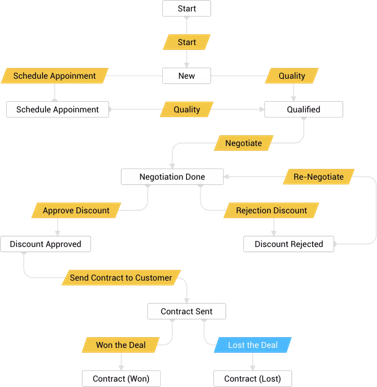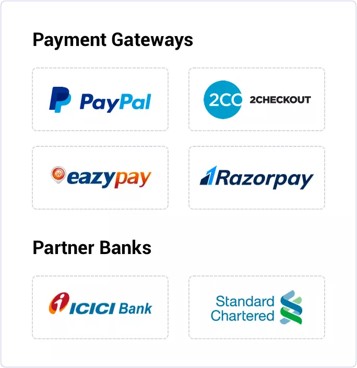 Accept online payments and manage recurring subscriptions with ease
Automate your customer payment and subscription life cycle from end to end. Automate recurring billing, manage subscriptions, send professional VAT-compliant invoices, and get paid on time, every time.
Take help closer to your customers with next generation support
Make unintegrated support a thing of the past by letting your customers quickly find answers from your knowledge base, raise tickets, or chat with your agents right from your website or mobile app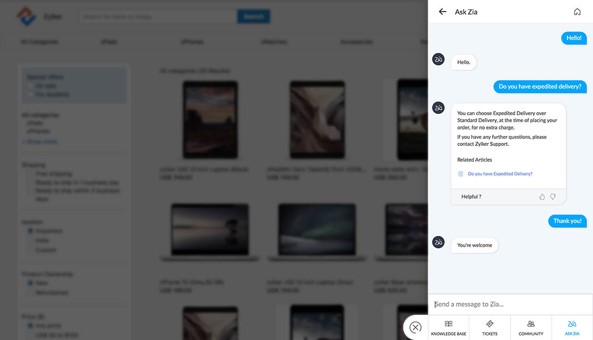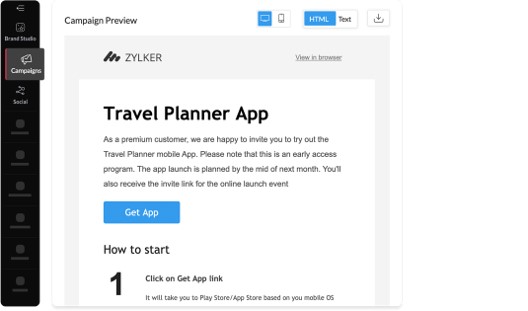 Optimize your multichannel marketing with marketing tools that deliver
Spread your message across every channel your customers are on. With support for emails, SMS, webinars, events, surveys, social media, and presentations, your marketing team can plan and execute any type of campaign they want.
Turn leads into repeat customers with automated marketing operations
Build custom multichannel marketing journeys to engage every lead and customer. Automatically present each customer with specific campaign content based on key behaviors and preferences.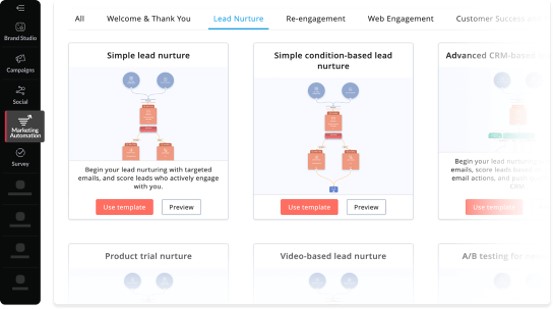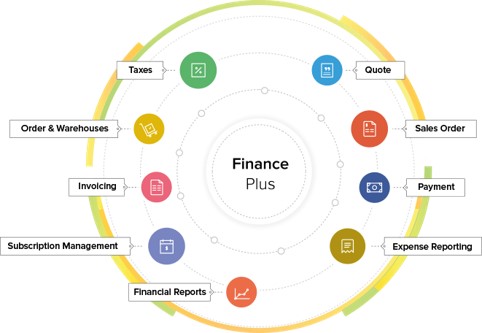 A VAT-compliant, unified platform for all of your finance management needs
From invoicing to order management to accounting, Zoho's integrated finance suite has all bases covered when it comes to your finance operations. It has all the features your startup needs to ensure full financial compliance.
Our next cohort starts soon
Don't miss out on the opportunity for your startup to start generating repeatable revenue
Some of the startups and companies we've helped
We're proud of our track record and are looking to work with companies serious about value creation